Ellis K. List, DDS, MAGD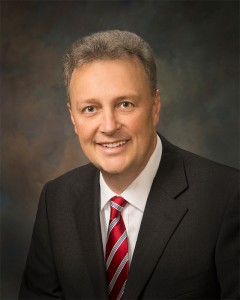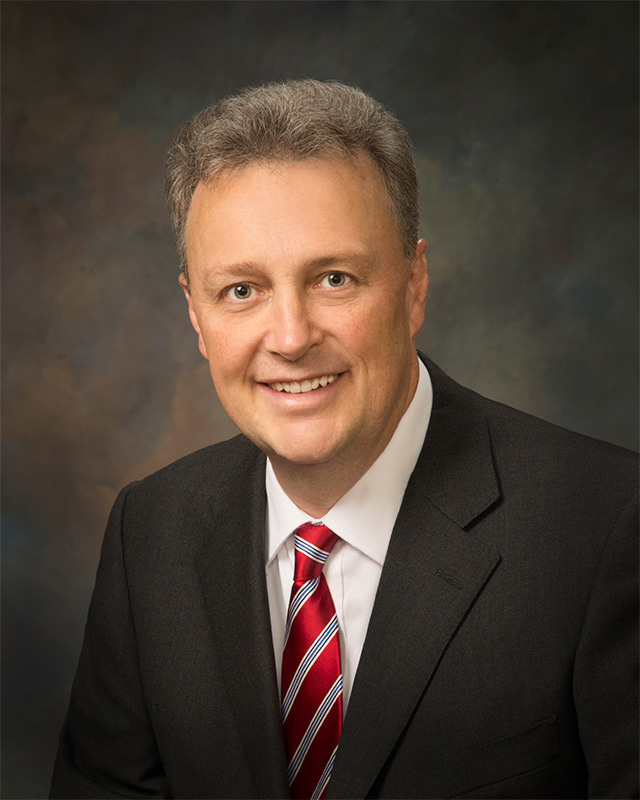 Ellis K. List, DDS, MAGD attended the College of Wooster and then earned his dental degree at the Ohio State University in 1987. He then completed a general practice residency in Youngstown. In 1988, Dr. List moved to Durham and worked as an associate to Dr. Riley Stallings for three years. When Dr. Stallings retired, Dr. List purchased the practice and continues to serve patients throughout Raleigh, Chapel Hill, and Durham, North Carolina.
Every year since 1999, Dr. List has attended the Pankey Institute in Florida. He has completed seven continuums and has certification to perform as an oral sedation dentist, using oral conscious sedation techniques. In addition, Dr. List has attended many seminars and courses from some of the most respected names in dentistry, such as Frank Spears, Bob Willis, Annette Lender, and Linda Miles. Well vested in the dental community, Dr. List has been a fellow in the Academy of General Dentistry since 1992. He also holds membership in the American Dental Association, American Association of Cosmetic Dentistry, Pankey Alumni Association, North Carolina Dental Society, and Durham/Orange County Dental Society, where he served as president in 2001.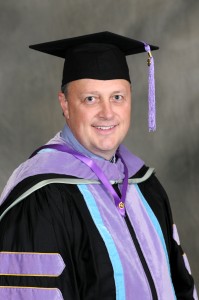 In February 2014, Dr. List received the highest award given by the Academy of General Dentistry, the Mastership Award. It is considered one of the most respected designations within the profession. To earn the Mastership Award, Dr. List completed over 1,800 hours of continuing dental education in all 16 dental disciplines. He is the first dentist in Durham to achieve this award and is one of only eight general dentists in the Triangle area to have earned it. Dr. List is now currently working towards the Lifelong Learning and Service Recognition (LLSR) award, which requires an additional 500 hours of learning, including 100 hours of volunteer service.
Dr. List and his wife, Jeanna, have one daughter, Eliza. As a philanthropic effort, Dr. List works with Give a Smile each year by providing dental restoration, free of charge, to a person who has fallen upon hard times. He is also a member of The Church of the Good Shepherd. After work, Dr. List enjoys traveling, swimming, and scuba diving.